Jana Egli is a young girl from Switzerland.  She is registered in EC Montreal's French programme.  She is having a wonderful language learning experience with us in Montreal!  Here is what she would like to share with all of you: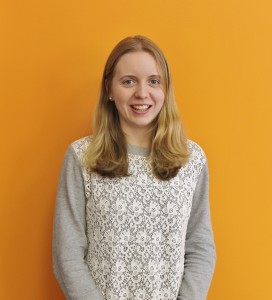 I chose EC Montreal because I love Canada and I wanted to learn French here. I met a lot of new friends from different countries. I like the school and the teachers and I have improved my French a lot.
I live with a host family so I can improve while speaking with my host mother. It's an unforgettable experience here in Montreal!
Montreal is an amazing city and it offers a lot of activities!
Comments
comments