Rumaldo Guerrero Amundrein is participating in EC Montreal's French Intensive programme.  Here is what he would like to share with all of you: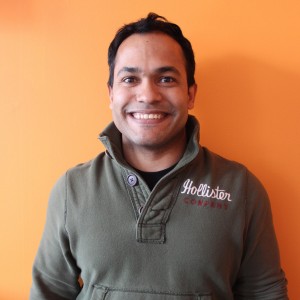 Hi, I am Rumaldo from Venezuela. I came to EC Montreal to learn French and get to know a different life-style. I think it's wonderful when you can experience something new with a lot of people from other countries. I love the school, the people and the staff!
I am very happy here!  Thanks guys!
Comments
comments