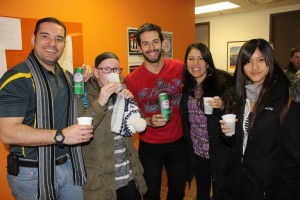 Carlo Rojo has been studying in our Semi-Intensive English programme since February 3, 2014.  Carlo is such an outgoing and curious student.  He actively participates in all our school activities and academic extras.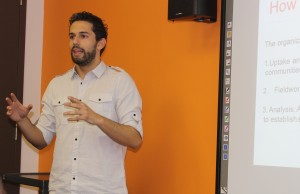 Carlo also volunteered to be part of EC Montreal's student lecture series and gave a wonderful presentation.  Carlo is a dentist back home and he presented on his volunteer experience for the needy in Venezuela.  He travelled with a team of doctors and other medical professionals to assist this remote area of his country.  He spoke with so much passion and pride about this experience.
Here is what Carlo would like to share with all of you: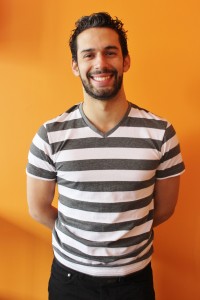 I'm from Venezuela, and I chose EC  Montreal because a friend of mine spoke highly about it and then I got curious and wanted to give it a try. What a surprisingly amazing experience I had on my first day, and the second and now I've been here for a month and every day is like the first day! Because of this, I highly recommend EC because they really want you to improve.
Comments
comments