Diego Correa has been studying at EC Montreal since February in our Intensive French Programme.
He started his journey as an absolute beginner in French.  This is his last week and through hard work, dedication and motivation, he has reached the Pre-Intermediate level!  We are so proud of his achievements!
Here is what he would like to share with all of you: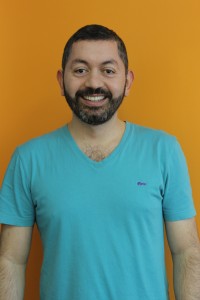 I live in Montreal as a worker and I need to learn French. After 5 weeks at the EC Montreal, I can speak and write some French. I think I will have good French skills in some time. Thanks! I strongly recommend this school and its professors and staff. Merci!

Comments
comments