The re-vamping that our school was long waiting for finally happened this past Friday! So welcome to the newly redecorated EC Montreal classrooms!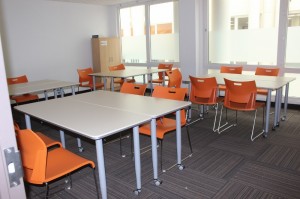 Office staff and teachers, we were all glad to see this project through! After a lot of hard work mainly by our center director, Elisa ( shopping for furniture for a school can be both fun and nerve-racking especially when you have a budget to respect), our EC Montreal student experience is now further enhanced but this practical and aesthetically very pleasing furniture: a beautiful blend of practicality and aesthetics.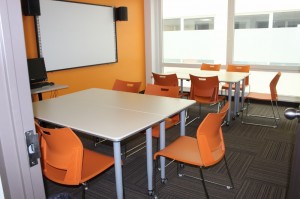 With a nice blend of colors: orange and very light gray, to complement the official EC colors: orange and white, we are convinced that the new furniture will make the learning environment more pleasant for all of our student with its practicality and smart look!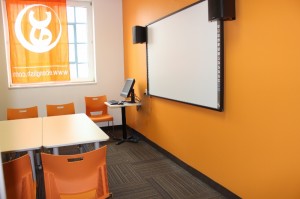 Comments
comments