Last week we said good-bye to Juliana, one of our lovely Brazilian students!
Juliana had been studying French with EC Montreal since mid-February and she was hosted by an EC Montreal host family- Sandra.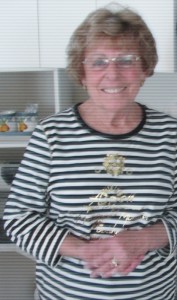 Upon her departure Juliana shared with us the conclusion of her experience at EC Montreal. Her words make us proud of the work we do here and we hope to offer the same experience to each and every one of our students.
A huge thank you goes to Juliana's host, Sandra, because this shows once again that great relationships and amazing experiences can be built between our hosts and students!
Here are Juliana's own comments:
"It was the best experience I've ever had in my life, and I wish I could stay longer in Montreal. It`s the best choice if you want to get to know other cultures, make friends and learn another language.
My host family was the best possible. They were nice, supportive, the food was delicious and everything was always clean. They helped me a lot and they were always there for me when I needed. They're wonderful people and I wish every exchange student would be as lucky as I was to have such an amazing accommodation."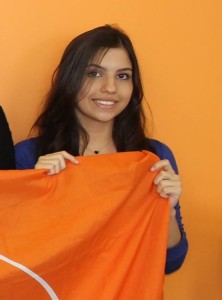 Comments
comments