Meet Barbara Fonseca from Brazil!  She taking advantage of the two languages offered in the magical city of Montreal and is registered in EC Montreal's bilingual programme.  Here is what she would like to share with all of you: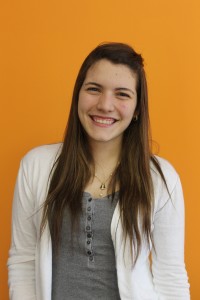 I chose EC Montreal because here I can study English and French at the same time. I like it here very much.
My homestay is really nice and my host family is perfect.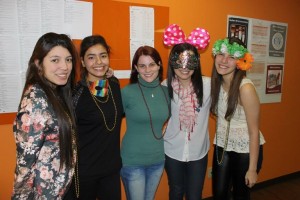 I saw snow for the first time here, so I'm so happy to be here. I don't like the cold, but its spring now and I hope the cold is finishing!
I have a lot of friends from different countries, I love it!!
Comments
comments