At EC Montreal we have have an exciting month to look forward to!  It is health & fitness month!  The entire month will be dedicated to physical activity and taking care of our minds, bodies and souls!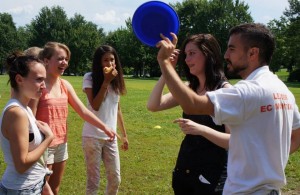 We will kick off the month with our annual athletic wear catwalk!  We will ask all our staff, teachers and students to come to school dressed in their athletic attire.  We will then show off our look by walking the red carpet.
The following week, we will offer our students a healthy lunch day!  We will serve lots of fruits and veggies and promote healthy eating!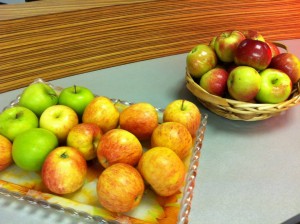 The next week, a professional trainer will come in to run a dance fit class.  We will get our bodies moving to some great tunes!  We can't wait to dance away our calories!
The final week, we will take our activity outdoors by leading our students on a nature walk.  We will walk from EC Montreal to the top of Mount-Royal.
EC Montreal will be promoting fitness throughout the entire month!
Comments
comments