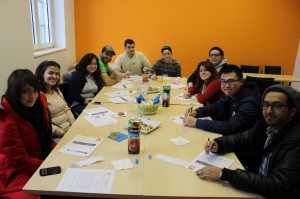 IELTS Higher Score is exclusive to EC in Canada.  The Higher Score courses are powerful training courses in pure exam technique.  For those who are already cofident in their English language abilities, EC's goal is very simple, to help students improve the exam results.
Since 2004, thousantds of students have taken this course and over 97% of them were able to increase their score with EC's help!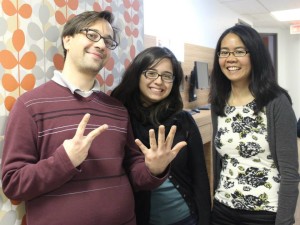 The IELTS course in Montreal focuses on 3 key areas.  It offers helpful exam strategies, effective exam thinking and studying only the English needed to pass the test.
EC Montreal's Higher Score teachers are specially trained.  They also have expert knowledte of the exams and an average of over 10 years' experience teaching English and exam classes.
An IELTS qualification is required by most British, Canadian, Australina, Maltese and South African universities and in some cases Amercian academic institutions.  IELTS is often required by professional bodies and is needed for immigration to Canada and Australia.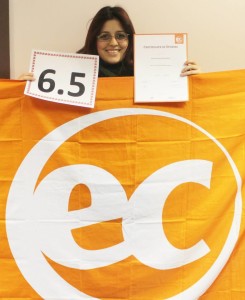 EC Montreal's IELTS preparation course is offered as a 20 Lesson programme and its schedule is Monday to Friday from 9:00 a.m. to 12:30 p.m.  From Monday to Thursday, students work on 4 different language skills and components of the IELTS exam and on Fridays students have a chance to complete practice tests.
There are several locations where students can take the IELTS exam in Montreal.  EC Montreal staff is always available to assist students in registering for the test.
Comments
comments