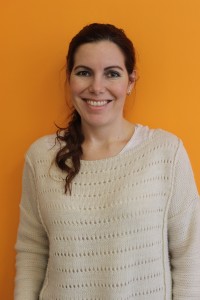 Maria Isabel Victorino Roa is registered in our Academic Year 24 Lesson Programme.  She is enjoying her EC Montreal language adventure.  Here is what she would like to share with all of you: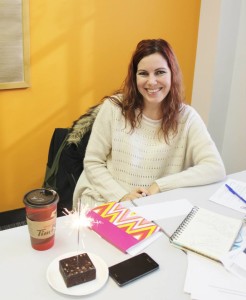 Hi, I am Maria Isabel from Venezuela. Studying at EC Montreal has turned out to be a very good experience for me.
The teachers are dedicated, the teaching methods are great and the staff is very attentive and helpful. It's been two months now since I have started studying English in the school.
I can tell that the activities are very diverse and the school gives you a warm feeling, as if you were at home.
Also, Montreal is an amazing city to live in. It was a very good choice to come here!
Comments
comments