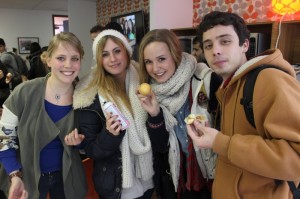 As part of EC Montreal's Gastronomy month, we held a cupcake decorating activity at the school.  These social activities are held during the afternoon and they are absolutely free!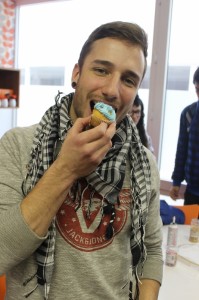 The tables were set up with small cakes, frosting and a variety of sprinkles.
Students created their very own dessert with pride!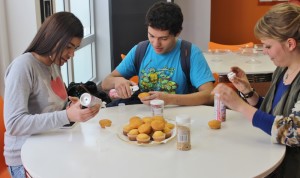 Students at EC Montreal love that we give them so many opportunities to interact with one another while having a great time!
Life is sweet at EC Montreal!
Comments
comments