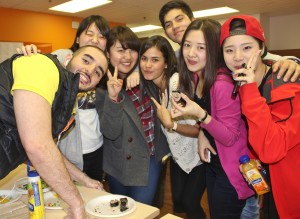 EC Montreal students were in for a real treat today!  We offered them sushi making lessons.  Renee, our Operations Manager, lead the activity.  We had all the ingredients set up and 6 sushi rollers available for students to take turns learning how to make their rolls.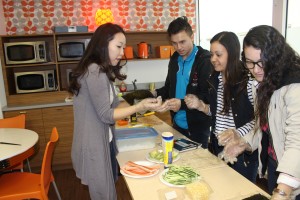 The students absolutely loved it!  They had so much fun building their own sushi and trying each other's creations.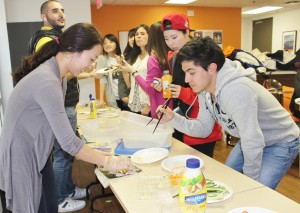 We had a great time taking pictures of them holding up their work!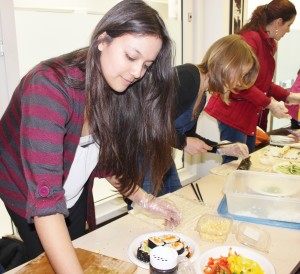 These sushi making lessons were part of our Gastronomy month at EC Montreal!  Next week, we will end the month with a wine tasting activity!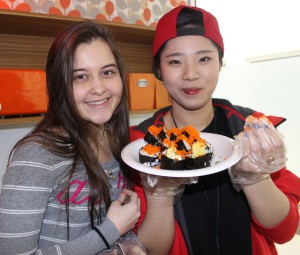 Life is delicious at EC Montreal!
Comments
comments