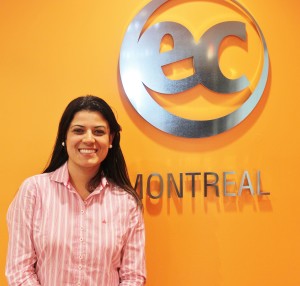 Renata Pereira Alves was one of EC Montreal's graduates today!  She has been studying in EC Montreal's bilingual programme. Here is what she would like to share about her Montreal language adventure: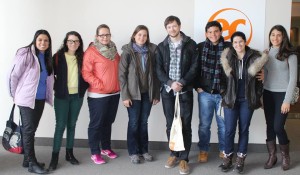 Hello! My name is Renata and I'm from Brazil! I chose Montreal to learn both languages and it really was a great and unforgettable experience!
I'd like to thank the school for the excellent organization..your staff is spectacular! And the city? …It's amazing! I loved it!
Comments
comments