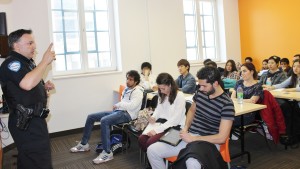 Last Friday, EC Montreal welcomed 2 police officers from the local police department.  Their presentation to our English students was part of our Academic Year Lecture series.
The officers were extremely charismatic and friendly!  They joked with our students and immediately made them feel at ease.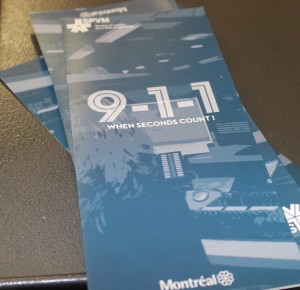 They spoke to us about the highway patrol code, the municipal city laws as well as safety tips.
The students had an opportunity to ask a lot of questions about the city.  They were comparing our laws to that of their country.  Many were very impressed by how approachable our police officers are.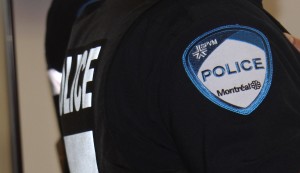 The officers will return this Friday to present to our French students.
Comments
comments