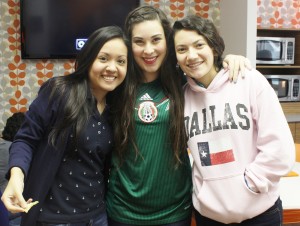 Yesterday, EC Montreal celebrated Cinco de Mayo with our students.  We love to celebrate different cultures and give our students a chance to talk about their country's customs and traditions.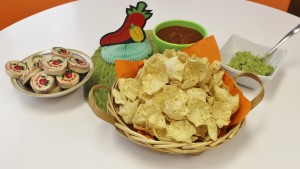 We decorated the student lounge to make it look like a real Mexican fiesta!  We served tortilla chips, guacamole, margaritas and lots of Mexican candies!
We played mariachi music and took lots of pictures of the students enjoying the Mexican party!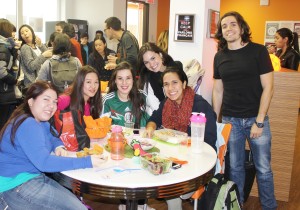 Our Mexican students were so happy to share their culture and special treats with the rest of us!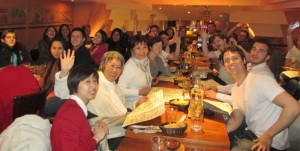 The Cinco de Mayo festivities continued that evening!  We held our welcome party at Carlos & Pepe's, a famous taco restaurant in Montreal!  A large group of EC Montreal students attended and kept the fiesta going!
Viva Mexico y viva EC Montreal!!
Comments
comments