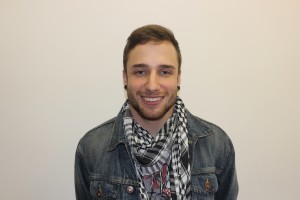 EC Montreal is proud to introduce you to our new Student Ambassador, Andi Muller.  Andi will be studying both English and French during his stay with us.  His school spirit and enthusiasm are contagious!  Here is what he would like to share with all of you: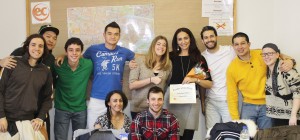 Hi! I'm Andi and I'm 23 years old.
I like doing sports, meeting friends or going out. I have two sisters, a dog and I live in a small village in the northwest of Switzerland. I'm open minded and I love doing new experiences.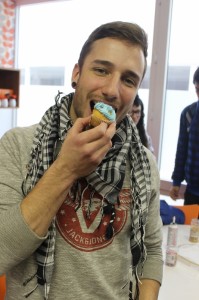 EC Montreal gave me the opportunity to make friends with people from all over the world and learn a lot about their background, culture and country. I want to act in the interests of the students and I try to do my best as ambassador of this school. See you soon at school!
Best regards,
Andi
Comments
comments