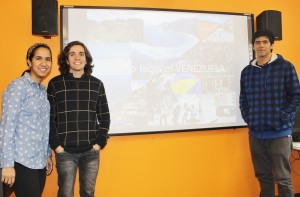 Alejandro is a very passionate and intellectual student from Venezuela.  He is participating in EC Montreal's Academic English programme.  He recently gave a presentation to the school titled, The Two Faces of Venezuela.  He spoke about his country's beauty, resources and achievements and compared them to the ugly, corrupt, dangerous and dark side.  He said he wanted to share this with us as it is an important and powerful message to send.
Here is what he would like to share about his experiences at EC Montreal: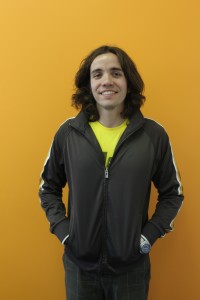 I arrived in January and will spend six months at EC Montreal.  I am really enjoying my time with EC because you can share moments and experiences with people from different cultures.
Moreover, I am improving my English skills very quickly!  The teachers have original techniques to explain and to teach.
Comments
comments