Dooseob is participating in EC Montreal's Academic English Programme!
Here is what he would like to share with all of you: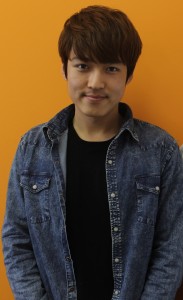 I've been studying English for 5 months at EC Montreal. It has been a good experience to meet different cultures, people and so on. I hope there will be even more activities that set up opportunities for us to experience new things.
Comments
comments