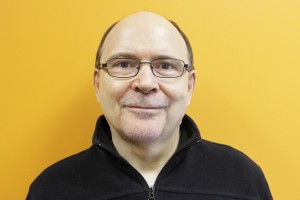 Don is an English teacher at EC Montreal.  He has been teaching English as a foreign language for over a decade!  He loves his job and gets involved in everything we do at EC!  He plays Santa at Christmas time, grows a moustache during Movember, helps us raise funds at our charity bake sales, participates in our give back events and is always prepared to lend a hand when needed!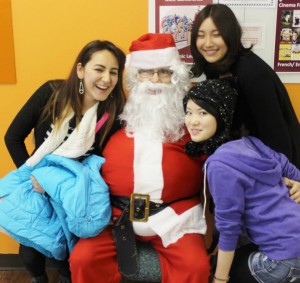 We appreciate Don and congratulate him for his many years of dedicated service!
Here is what he would like to share with all of you: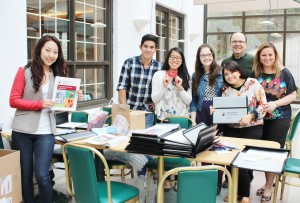 Hi, my name is Don. I've been teaching at LSC/EC Montreal for twelve years. I'm also fifty-eight years old. So you could say I'm a senior teacher in more ways than another.
I changed careers in my mid-forties and went back to school to do a one year TESL certificate program. It was one of the best decisions of my life!
Teaching at LSC/ EC Montreal has given me the opportunity to meet many wonderful students from all over the world. This has been a very rewarding experience and has allowed me to learn as much about diverse cultures, thus broadening my mind, and enriching my knowledge.
I've also been fortunate to meet and work with amazing colleagues and staff.
The years have flown by and I've even outlasted most of the furniture and several renovations.
Needless to say, I'm looking forward to the next twelve years!
Don
Comments
comments