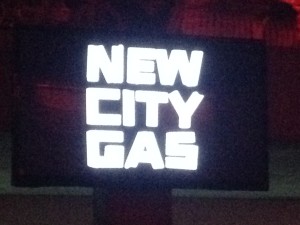 EC Montreal discovered last night that New City Gas is one of Montreal's hidden gems!  It is located in Old Montreal on a very unknown street called Ottawa.  It is a nightclub that welcomes DJs from all over the world.  Last night, we had the privilege of being in David Guetta's company!  He was the main performer at last night's show!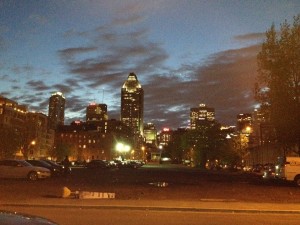 There were 2 other Djs who hit the stage before Guetta.  Guetta made an appearance at 1:30 a.m.  The crowd went crazy when he finally came out on stage!  He surprised the audience with new music!  Everyone cheered as he addressed the crowd in French.  We all know that he is a native French speaker, living in France, however, it was magical to hear him say "Bonsoir Montreal!"  He said he adores Montreal and loves spending time in this city!  Everyone cheered and cheered!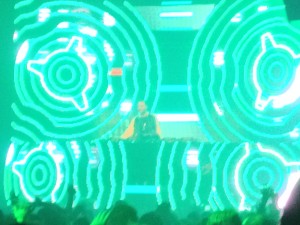 We danced the night away and survived the massive crowd!  The show ended at 3:00 a.m. but the memory of the night will last a lifetime!
Guetta loves Montreal and EC Montreal loves David Guetta!
Comments
comments