Andreas Müller is from Switzerland!  He signed up for 8 weeks of English Semi-Intensive classes, however, after his arrival, he decided to extend another 8 weeks of French.  He wanted to get a taste of Montreal's two official languages.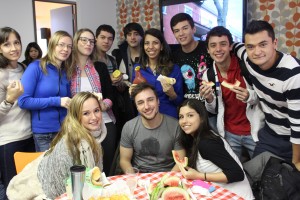 Andreas is one of EC Montreal's most popular students so we approached him to become a student ambassador!  He has been so helpful in welcoming our new students and helping them make friends.
Here is what he would like to share with all of you: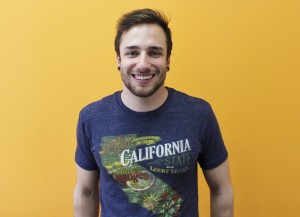 I chose Montreal because of the possibility to speak English and français. I had the chance to communicate with people from other countries and I improved a lot my speaking.
My favourites EC Montreal activities are all those that make me laugh with  friends from all over the world.
I will remember all the stories and happenings that I experienced with my friends!
Comments
comments