Stefano Salvini is from Switzerland.  He is participating in EC Montreal's General French Programme.  Here is what he would like to share with all of you: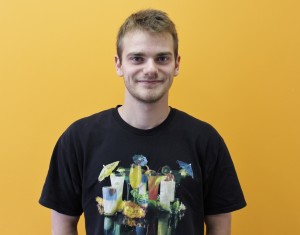 I chose to study at EC Montreal because I think Montreal is the best place in the whole world to study French!
I think I made a really good choice because Montreal is marvelous and EC offers superior teaching and is really well organized.
I am living with a homestay family and it is really great because although I am studying French, with them, I also have the opportunity to practice English.
I strongly recommend that you come to Montreal because you will have a memorable experience!
Comments
comments