Yi-Wen Wang is from Taiwan.  She has been studying at EC Montreal since February.  She has been participating in our General French programme.  Today, Yi-Wen begins her work placement as she is booked in EC Montreal's language Co-Op Programme.  We wish her much success with her new job in Montreal!
Here is what she would like to share with all of you: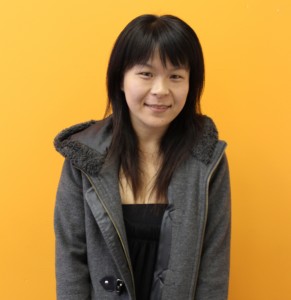 I choose Montreal because it is such a beautiful city and here they speak both English and French. The main purpose of my choice was to improve my French.
I like the environment at EC Montreal, the teachers always take good care of the students and they try to make them get closer of each other, like a big family. And because they care about the students they will try to understand our needs and will do everything to improve our studies.
During these four months here I'm more confident to speak French even with people that I don`t know. Thank you EC Montreal!
Comments
comments