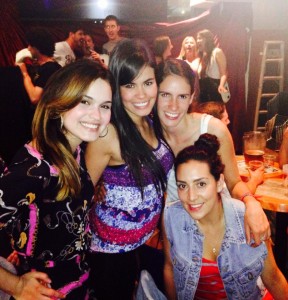 Every Monday, EC Montreal welcomes its new students with a welcome party.   It is a perfect opportunity for our new students to meet our current students and it gives our students a chance to welcome the new students!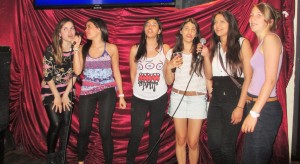 Our student ambassadors play a really important role in helping the new students make friends and adjust to their new environment.
Our welcome parties include Karaoke nights, bowling, poutine dinners and pub nights, however, Karaoke is by far the most popular!  Students love to hit the stage and sing their favorite songs with their friends!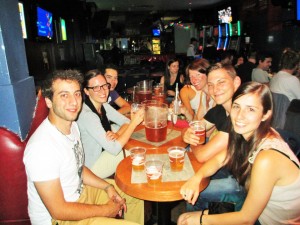 It is always so nice to see the new students participating and starting their language adventure on such a positive note!
We look forward to the Welcome Bowling activity next Monday!
Welcome, once again, to our new students from all over the world!
Comments
comments