Christiane Vieira is participating in EC Montreal's Bilingual Programme.  Like so many EC Montreal students, she wanted to learn English and French in Montreal.  She is taking the IELTS preparation course in the morning followed by French elective classes.  Here is what she would like to share with all of you: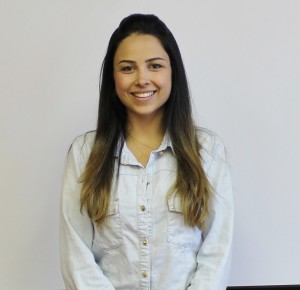 I truly recommend EC Montreal. For me was a really good experience, especially because of the infrastructure, teachers and staff. Everyone is involved with our goals. The school wants to provide us with a lot of good times and a real improvement of our language skill.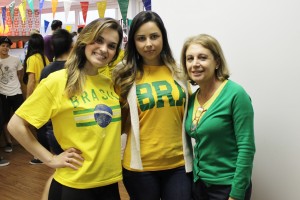 About the homestay family, it was the first time that I stayed in the house of someone I did not know before and I really liked! EC Montreal has the know-how to choose good families for their students. It was great!!!
Comments
comments