Flávio Arssani participated in EC Montreal's General English Programme.  This is his last week at EC Montreal.  We will miss his spunk and school spirit!  Here is what he would like to share with all of you: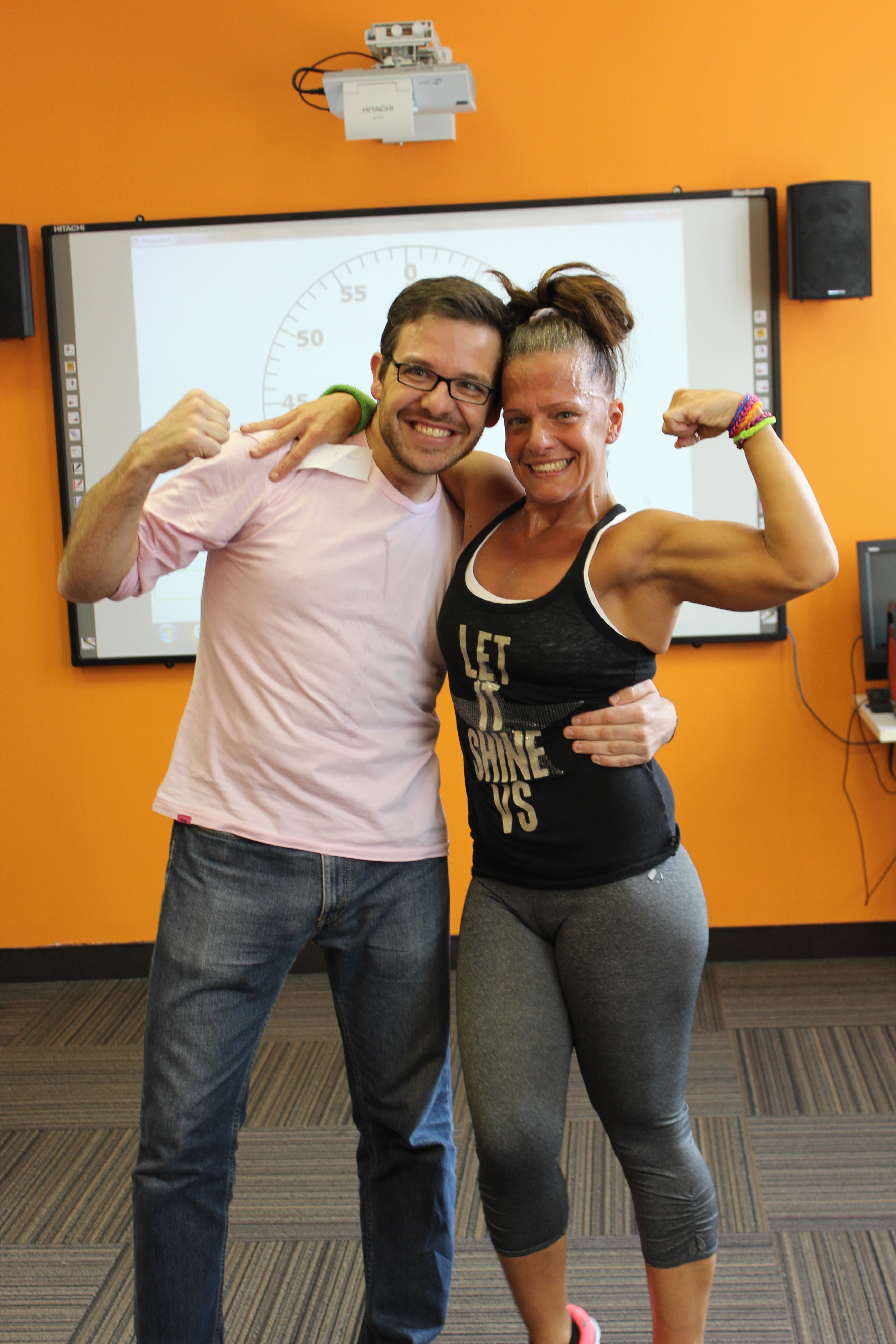 I chose Montreal because my best friend live there, but I can't imagine better place to stay. These four weeks were amazing. The school offers a lot of extra activities that helps to improve our level of English.
I had one mission: to be more confident when speaking in English and my conclusion is that EC Montreal is above my expectation! I'm really satisfied! Thanks EC Montreal!
Comments
comments