Gabriel Rego is participating in EC Montreal's Bilingual Programme.  He wanted to take advantage of Montreal's bilingual nature and learn English and French in Montreal.  He is taking French in the morning as his core classes and English as an afternoon elective.
Here is what he would like to share with all of you: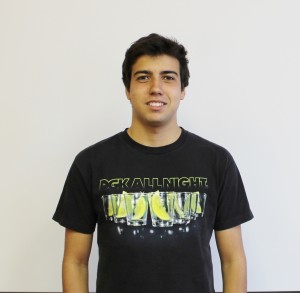 I chose Montreal to learn French and English, and because Canada has a high quality of life. I learned about new cultures, I made new friends and improved a lot my English and also my French. That was my goal.
I like a lot the welcome's parties on Mondays, the Soccer in the Park and mainly the Café Campus on Thursdays. I travelled to Ottawa and Toronto and I also saw the Montreal's F1 Grand Prix, it was so amazing!!!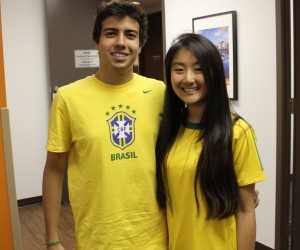 I liked my accommodation close to downtown and my host family was very receptive. I will recommend EC Montreal to everybody in my hometown Florianópolis!!! I made a lot of friends from Colombia, Brazil and Switzerland. I will keep this experience for all my life!!!
Comments
comments