Iago Ribeiro is participating in EC Montreal's General French programme.  He is in our Pre-Intermediate class with Melissa and Don.  Here is what he would like to share with all of you: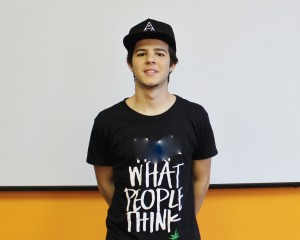 I chose Montreal because I have family living here. I know that I learned English because when I arrived here I was unable to speak anything in English. I recommend EC Montreal for all my friends! It's an amazing school with a lot of activities and you can have a great time here.
My favourite extra EC Montreal activity is Café Campus. I will keep this experience for all my life. I made special friends and I want to keep their friendship forever.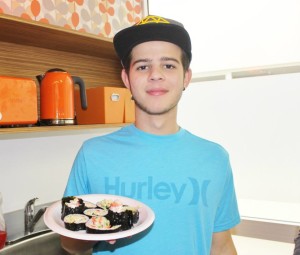 Comments
comments