Luiz Vinagre is participating in EC Montreal's General French programme.  Luiz is always the life of the party!  We love his school spirit!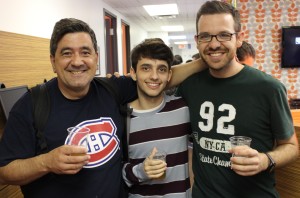 Here is what he would like to share with all of you: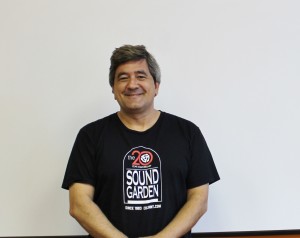 I chose Montreal checking information on the internet and with Canadians' friends.
I love having the opportunity to speak 2 languages at hte same time.  The teachers are so hard working and are always trying to help!
I'm improving my French because the didactic at EC Montreal is very good. I will recommend the school. I made friends from all over the world and it's really great be immersed on this variety. I'm enjoying my time here and I hope come back some day!
Comments
comments