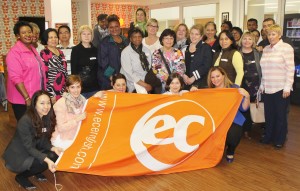 All of us at EC Montreal would like to wish our wonderful homestay dads a very Happy Father's Day!
Our students are always telling us how happy they are with their homestay hosts and how they feel their Montreal family is their home away from home!  It wars our hearts to hear all these positive comments about our homestay providers!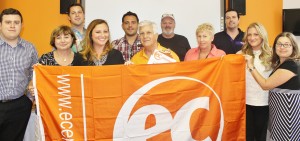 Our Airport Reception Greeters are always reporting to us how welcoming and warm our homestay hosts are!  When they drop off our students upon their arrival or when they pick them up to take them back to the airport they interact with our homestay dads!  They often see tearful good bye exchanges between our students and hosts.
We are so proud of our homestay dads and wish them all the best on Father's Day!
Comments
comments