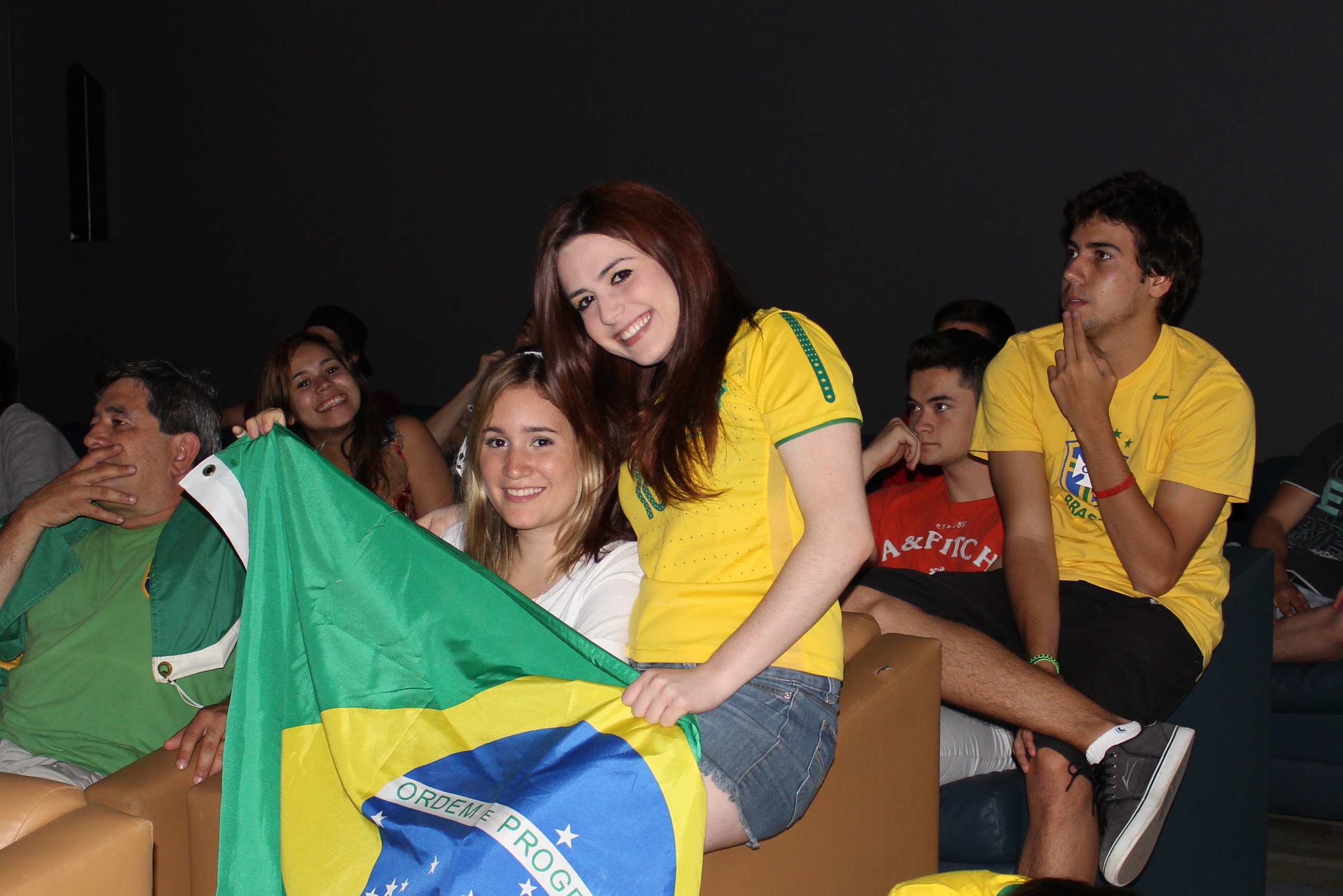 With 32 countries represented at the World Cup, did you ever wonder what languages the referees speak to the players on the field?  The answer is English!  All FIFA staff are required to speak English to the players, managers and coaches.
English continues to be an important global language.  If you want to have more employment opportunities, being able to communicate in English will open many doors for you!  Everyone wants to have the competitive advantage, no matter what field you are in, in the business world and even on the soccer field!
All the soccer players that are presently participating in the World Cup soccer tournament must be able to communicate at some level in English to their competing players and to the referees.  Want to talk your way out of a foul?  Maybe your level of English could help!
We encourage everyone to learn English in Canada with EC Montreal to get that advantage!
Comments
comments