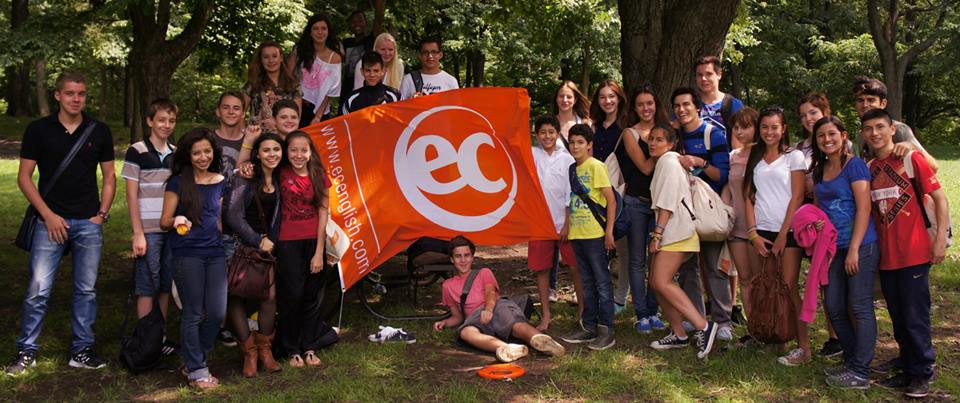 Today, EC Montreal held its training day for our Young Learner's team!  They are so excited to lead our group of teenagers on the many wonderful activities we have planned.
We took the time to brainstorm some new activity ideas and came up with amazing down time activities and rainy day alternatives!
We also discussed EC's many services and how their role is so important in ensuring our teenage students have a rewarding and memorable experience in Montreal!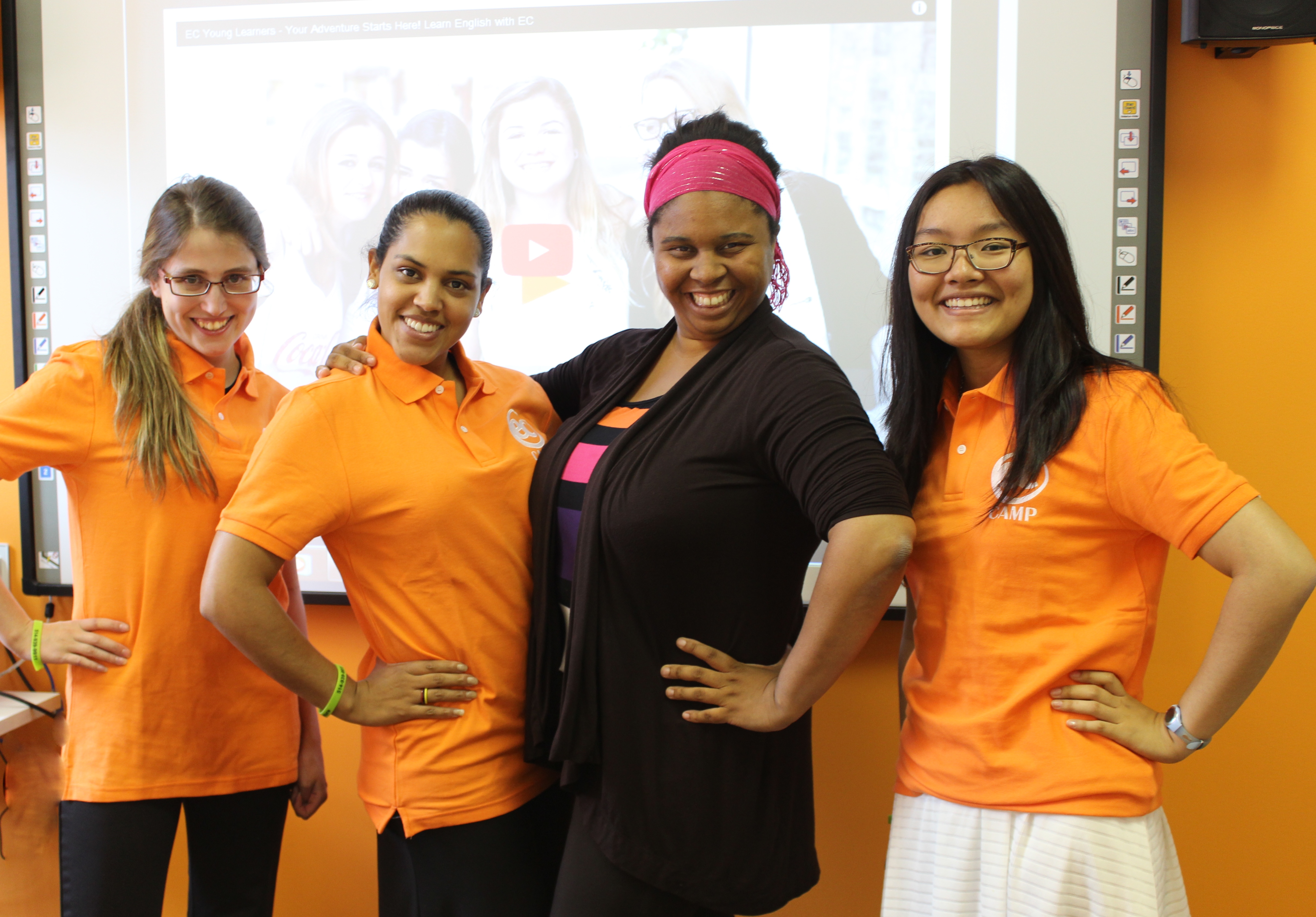 Heather, our Young Learners Coordinator recruited the best candidates to fill these positions!  Milena was a monitor with us 2 years ago and today she gave a wonderful example of how she took initiate during one of the activities.  She explained that one afternoon, the group of students were scheduled to go on a cycling tour in Old Montreal, however, 2 of the students told her that they never learned how to ride a bike and could not participate.  She had the other monitors accompany the group of students on their cycling tour while she stayed behind with the 2 students and taught them how to ride a bike.  She helped them throughout the afternoon until they were able to go a short distance.  She further explained to us that she has remained in contact with these 2 students from Mexico and they let her know that they bought bikes when they returned home and are now experts!!  Milena said she cried when she received pictures of them riding their bikes.  They said it was thanks to her and they will never forget what she did for them.  It's amazing what an impact our Young Learner's programme has had on so many students!
We are also delighted to welcome Elysia and Siya to the team this summer and are confident they will do an amazing job with our teens!
Comments
comments