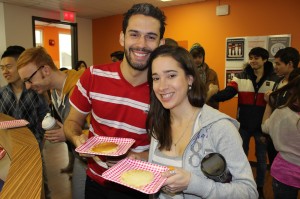 EC Montreal was delighted to read an article released by Living In Magazine this week!  They listed Montreal as one of the three best cities for dating!
Many would agree that Montreal has something special!  It is a magical city with picturesque views that add to the romance and charm that are embedded in our different neighborhoods.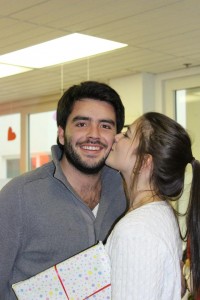 Whether you are in Old Montreal strolling along the cobblestone streets, on Mount-Royal park picnicking with your significant other or dining on a patio in Little Italy, it is difficult not to fall in love in this city!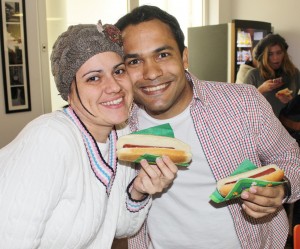 Our students can definitely attest to this as many romances have begun right under our roof at EC Montreal.  Sometimes we feel like cupid at EC, because so many students began dating and even went on to marry their EC sweetheart!  It makes us feel special to think that we played a part in making these love connections!
Looking for love?  Join us at EC Montreal and meet new people who may change your life forever!  To read the article, click on this link:  http://www.bbc.com/travel/feature/20140612-living-in-the-worlds-best-cities-for-dating/2
Comments
comments