Carlos Gabriel Ruiz is participating in EC Montreal's Intensive English programme.  He is loving his experience at EC Montreal and wanted to share his experience with all of you: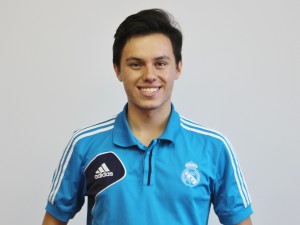 I chose EC Montreal because my sister had studied here before and she learned a lot so I liked the idea to come here. At the beginning of my studies I wasn't able to understand English very well, it was very hard, but day after day I was improving it a lot and nowadays I have a successful feeling about my English's level. It was amazing how EC Montreal changed my English for better!
I was able to meet people from other countries that I didn't imagine that one day I would be able to meet. Study at EC Montreal is an experience that I recommend to everybody!
Comments
comments