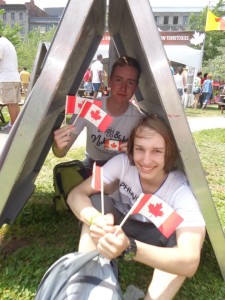 Ilya Mashko is a young learner from Russia.  He arrived with a group of his classmates in Russia.  We discovered immediately that Ilya is a very talented student.  He is not only musically gifted but his monitors tell us he is excellent in everything he does.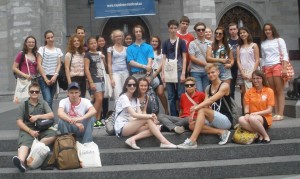 He has amazing school spirit and a sunshine smile!  He is only 15 years old but he is so well-spoken, mature and charismatic!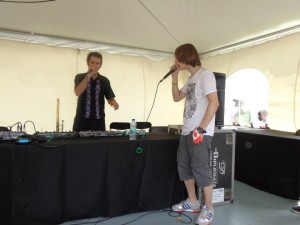 Here is what he would like to share with all of you about his EC Montreal experience:
I definitely like the EC Montreal school.  I've been here for a week and I never get bored.  I like my monitors.  It's always interesting with them.  They are always ready to answer some questions and to help with something.
I chose the EC school to continue improving my language skills and to make new friends. 
My favorite activity was playing games instead of going hiking on the rainy day.
My teacher, Olia teaches well and even difficult material, she can perfectly explain.
I will recommend EC to my friends because I am having a good time here.  My new friends are from different countries like Germany and Mexico.
I really like this place and I don't want to leave it!
Comments
comments