Joice Alvarenga is participating in EC Montreal's Bilingual programme.  Here is what she would like to share with all of you about her EC experience: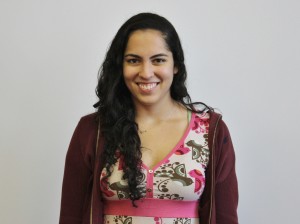 I chose Montreal because I wanted to practice English and French at the same time and because I thought it would be a cool city to see.
When I was thinking in come here my goal was to improve my language's skill, and now I feel that I could learn more than I thought it's possible! Even my French level, that I had so few lessons in Brazil, was improved.
I really like the EC Montreal, the class, the teachers and the staff! Everything is well organized! I really love being here!
Comments
comments