Letícia Lopes is participating in EC Montreal's Bilingual programme.  Here is what she would like to share with all of  you: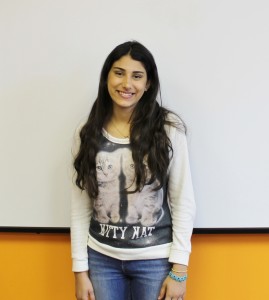 I chose Montreal because I wanted to learn English and French, and here I can learn both.
When I came here I was unable to speak French and now I feel that I've really improved it a lot.
I like my classes and my teachers. I also made good friends here. I love my host family they are really nice and kindly towards me.
I know that I will remember the great moments that I lived here in Montreal forever!
Comments
comments