Satomi Yasuhara is participating in EC Montreal's IELTS Higher Score preparation course.  Here is what she would like to share with all of you about her EC Montreal experience: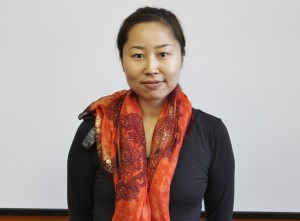 I'm taking IELTS class for immigration purpose and also to be able to go to the University here. I enjoy my class because my teachers, Mary and Ehsan, are great and both of them have lots of experience to give the IELTS course.
The atmosphere in the class is very nice.  At the beginning I wasn't comfortable in speaking in front of an audience or classmates but finally I'm getting used to it. I got the grade that I needed, 7.0, on IELTS to use in my immigration!
I'm thankful for everything and I'm so excited about my future career in Canada! 
Comments
comments