Summer fun will continue at EC Montreal this August!  We have so many wonderful things planned with our EC Montreal students!
Our free Wednesday activities at the school have become extremely popular!  Our students look forward to all the surprise events we have in store for them!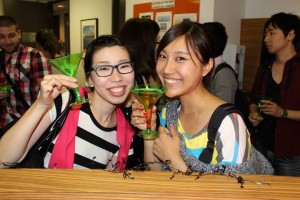 We like our activities at the school to mirror the events and festivals taking place in Montreal!  We give our students a little taste and then encourage them to go out and explore the main event during EC Montreal's evening & weekend activities with our social leaders; Max & Patty!
The first week of August, we will hold a Blues Bar activity in the lounge to celebrate Montreal's Festiblues, the annual Blues Festival.  We will serve cocktails while listening to Blues music!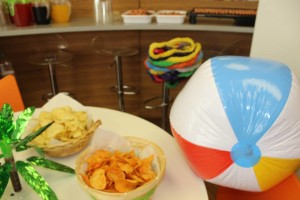 The following week, we will host another Beach Party!  We can't wait to transform the student lounge into a tropical paradise and celebrate the joy of summer!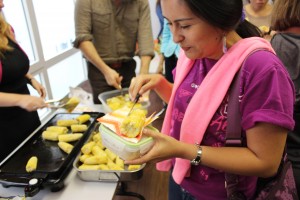 As August is corn season in the province of Quebec, we will give our students a taste of this local produce!  We will hold our annual Corn roast!  We will grill sweet Quebec corn on the grill and serve a variety of corn treats!  The province of Quebec produces a lot of corn.  The whiter the kernels the sweeter the corn!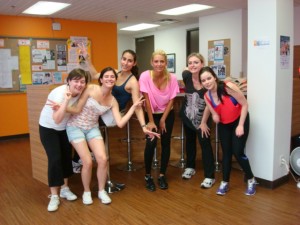 We will end the month with zumba lessons to work out all the goodies from our summer fun!
We look forward to another festive month at EC Montreal!
Comments
comments