Sofia Chavez is a teenager from Mexico who was participating in EC Montreal's French Young Learner's Classic Homestay programme.  Friday was her last day.  She wanted to share her comments with all of you: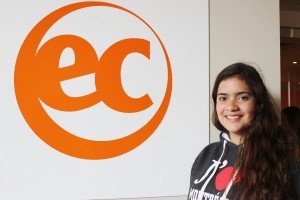 I learned many things from the French language to values of friendship.  I liked that the teacher was such a nice man.
My favorite activity was the jet boating.  We loved it!
Thank you for a fun summer!
Comments
comments