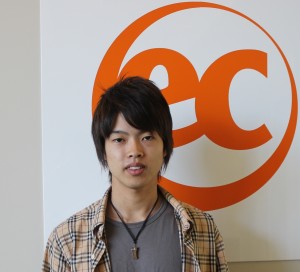 Takaya Igarashi is a young man from Japan who is enrolled in our Academic Year Bilingual programme.  He is also one of our newest members of our team of student ambassadors.
Here is what he would like to share with all of you about his EC Montreal experience: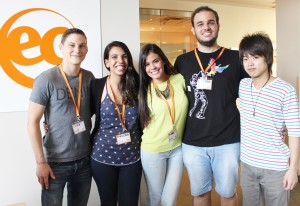 I wanted to study both English and French so Montreal was the best destination for me.  Until now, I have only been studying English but I will try to learn French gradually.
When I came here, I could only speak English slowly without following correct grammar.  But now, I can communicate with others well.  I am thinking of starting my French lessons soon.
Learning a language in Montreal is really interesting and meaningful in the terms of learning different cultures from an uncountable number of students of different nationalities and backgrounds.
Comments
comments