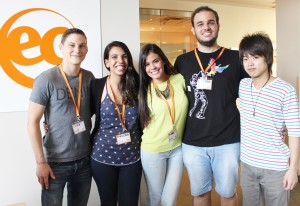 Michael Hirtl is a student from Switzerland participating in EC Montreal's French Semi-Intensive programme, which consists of 24 Lessons per week.  Michael is also an ambassador for EC Montreal!   He has been so helpful in welcoming our new students every Monday and in promoting our activities programme.  This is his last week at EC Montreal.  We will miss his school spirit and great enthusiasm!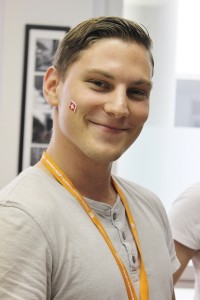 Here is what he would like to share about his EC experience: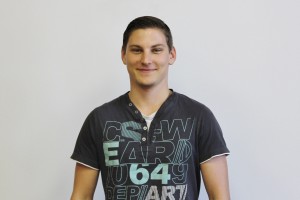 I really liked EC Montreal. I think that I improved my language skills, especially in the aspect of idioms and phrasal verbs. My favorite EC activity was of course the Karaoke.
I would totally recommend EC Montreal to my friends. I had a great time! Thank you EC Staff!
Comments
comments