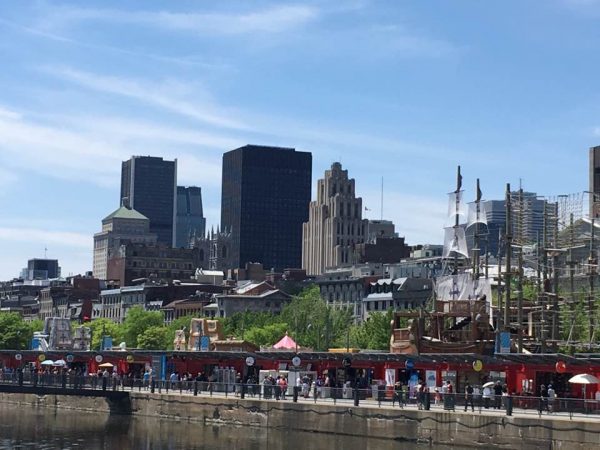 Breno has been participating in EC Montreal's Intensive French Programme which consists of 30 Lessons of instruction per week.  He is such a warm and caring student who has developed friendships with students from all over the world!
He will be completing his studies at EC Montreal next month.  We will be so sad to see him go.  Here is what he would like to share with everyone about his EC experience:
I chose EC Montreal because I wanted to learn French and practice my English at the same time, but when I arrived here I learned much more than this. I learned about friendship and partnership, not only with the students but also with the teachers and the EC Montreal's Staff.
The only thing that I regret is not spending more time here at EC Montreal.
Comments
comments