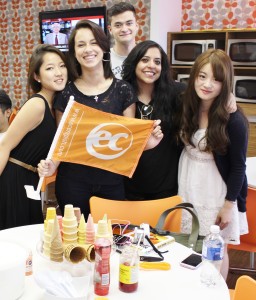 Saki Kogita has been studying at EC for a full year!  She began her studies at EC Toronto last August 2013 and will be completing her studies at EC Montreal this week.  She is a multi-destination student participating in our Academic Year 30 Lesson Programme.
After a full year at EC, this is her final week.  She has been with us for so long that we feel she is part of our EC Montreal family.
Here is what she would like to share with all of you about her EC experience: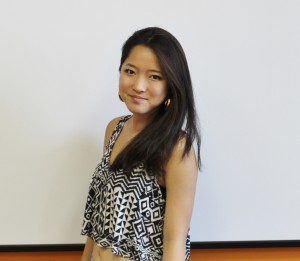 I chose Montreal because I stayed in Toronto but I didn't know any other country than mine so I wanted to visit and stay in Montreal. At EC I improved a lot my English level!
Because that I could communicate with other people from all over the world now I can speak with more fluency than before.
I'm glad that I could meet a lot of people and learn about new cultures too. I would recommend EC Montreal to a friend!!!
Comments
comments