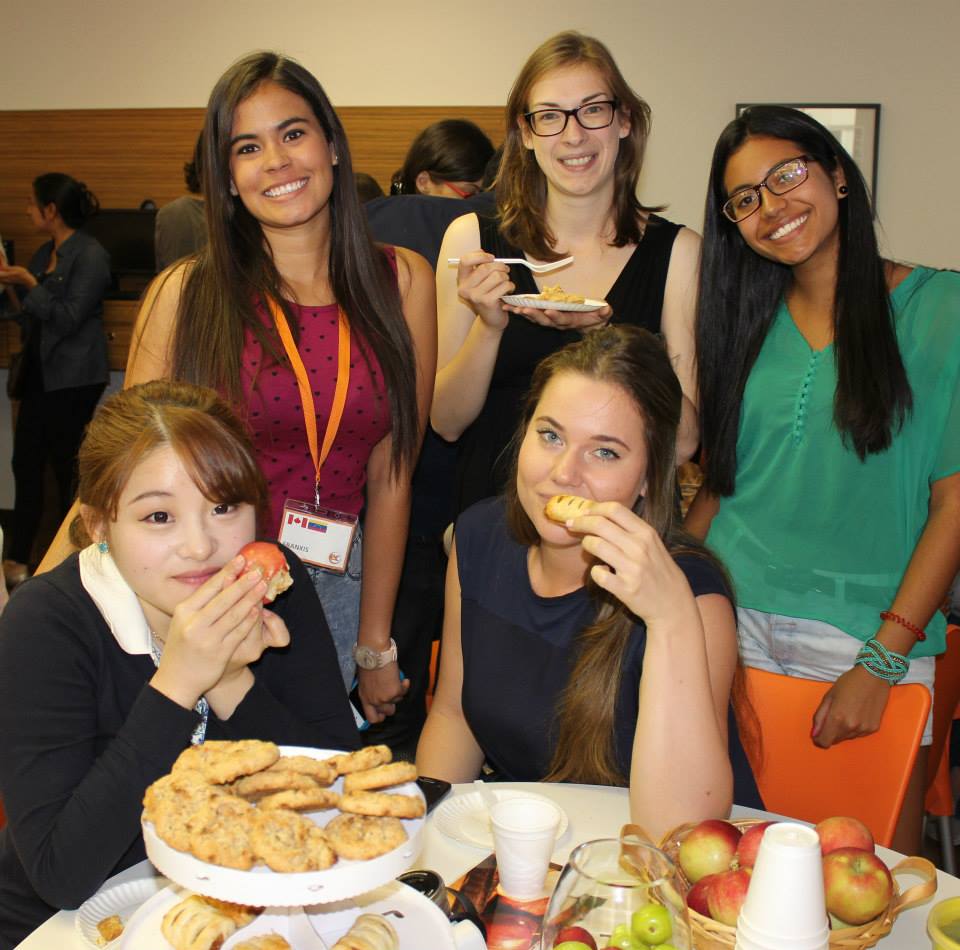 Recently we had a special visitor come by our EC Montreal school. It was his first time visiting Canada.  He accompanied a group of high school students to Halifax, NS and decided to take the opportunity to visit Vancouver, Montreal and Toronto. He was impressed by Canadian people in general. He said that throughout his visit, he was overwhelmed by Canadian's generosity and kindness. He said that his country has a lot to learn from Canadians!
While in Halifax, he met many tourists from other parts of Canada and the USA and when he spoke to them about his travel plans, they all told him that he was going to love Montreal!!  He was blown away by our city!  He loved the architecture, the shopping and the restaurants! He took our metro system and said it was so easy to get around the city. He also tested people on the street by pretending to be lost and asking for directions in English. He said the every single person spoke to him in English and actually went out of their way to assist him. Simply walking down the street he could hear conversations in English and in French. He found this so charming!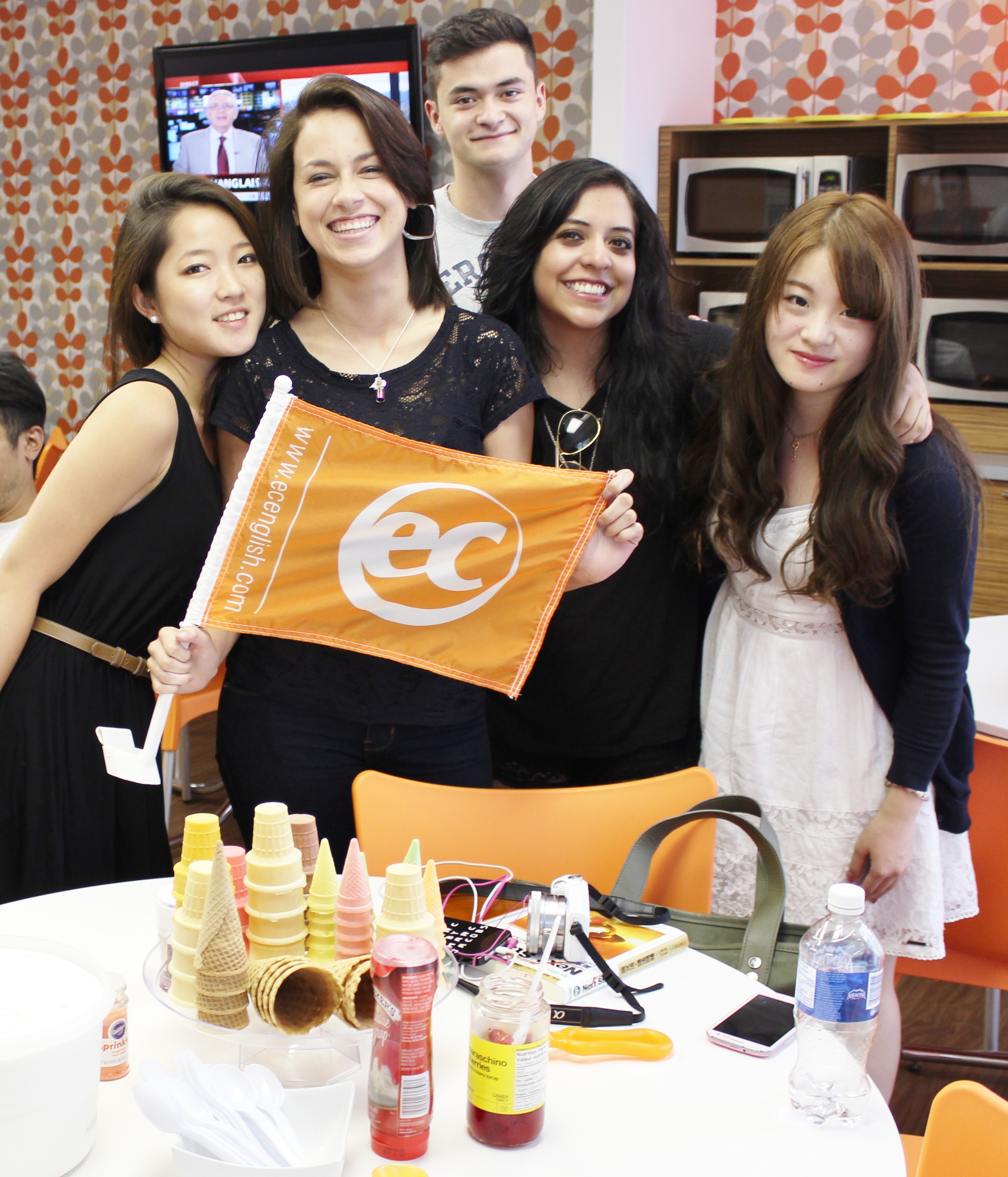 He was also impressed that EC Montreal is located walking distance to 2 large English speaking Universities. He said that Montreal really is a student city!
I gave him a tour of the school and he loved it! He thinks the location is ideal – as it is located on Montreal's most popular street and so close to the metro station. He also thought it was awesome that we are located in a shopping mall. The building is always full of life with people eating and shopping. He commented on our nice furniture, our dynamic student lounge and modern facilities. He said the school has a very positive vibe. We went over the activities calendar and he was impressed at all the extra academic extras and social activities we plan for our students. I used my cheesy line and said that the E in EC should really stand for extra! He loved it!
We talked about the student experience and how we go above and beyond in ensuring our students have a positive experience. My next cheesy line as that the C in EC should really stand for care since we care so much about our students.
We discussed the different bilingual options and our gastronomy plus programme which he personally thinks is a wonderful programme since he consideres himself a foodie and loves to cook. We talked quite a bit about the different gastronomy options and we swapped some recipes!
He was impressed with our homestay map and how we recruit our new families. He said it was obvious that we pay attention to details.
Before he left, I asked him what EC stands for and he quickly replied "EXTRA CARE"!! – I know, super cheesy, but I think he will never forget it!!
Comments
comments