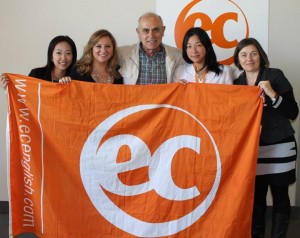 This week, EC Montreal said farewell to a lovely gentleman named Alberto.  Alberto is a mature student from Spain who participated in EC Montreal's General French programme.  He told us that he is learning French for the joy of learning and does not require French for any particular purpose.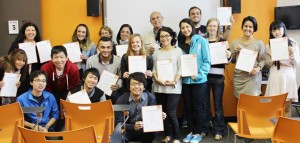 When he came to the office to say good bye, he thanked us for giving him the best experience of his life.  He explained to us that within the last 2 years, he had been on 7 different language learning trips.  He traveled to Rome, twice, to learn Italian, to Lisbon to learn Portuguese, to Paris to learn French, to Dublin and Oakland to learn English and finally to Montreal to learn French.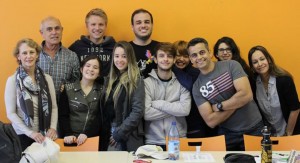 He loves to compare his different experiences; the food, the location, the people, the schools, the teachers and his accommodation and after all his comparisons, he can confidently conclude that Montreal was by far number one in his books!
He said Montreal was an enriching experience and it will remain always in his soul!  He brought us all to tears.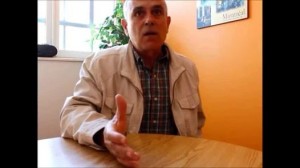 We were so touched by his words that we asked him to record his comments so we can share them with the world!  He said that as he is in his sixties, he will most probably not return to Montreal, but he will carry these memories in his hear, mind and soul forever.  He writes a poem after every one if his travels and said he would send us the poem after it is written.  We can't wait to read it!
We will miss Alberto and  his lovely words.  He hugged us all good bye and said that we may not see each other again in person, but definitely, he will see us again in the sky.
Comments
comments