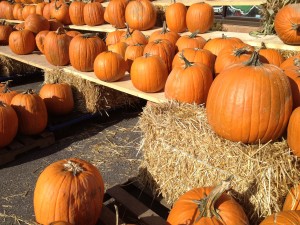 The month of October is right around the corner and we at EC Montreal are happy to announce that our Haunted Oktoberfest theme is back!
Every Wednesday in October, our free social activities will have a Haunted Oktoberfest theme!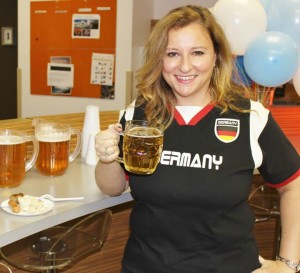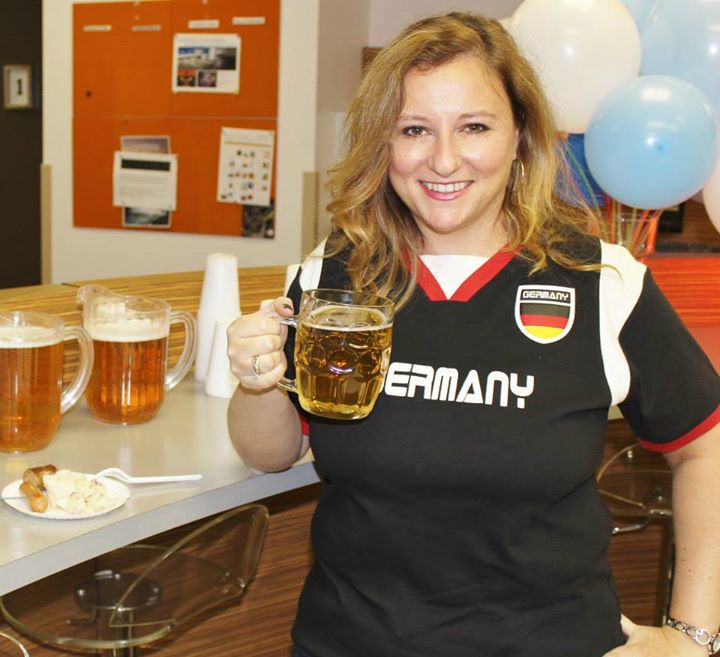 We will kick off the month with a German Oktoberfest celebration!  On October 1st, we will ask our German students to help us pull off this event!  We will serve sausage, beer and pretzels!  We can't wait to see what other surprises our German friends have in store for us!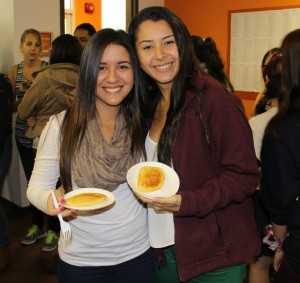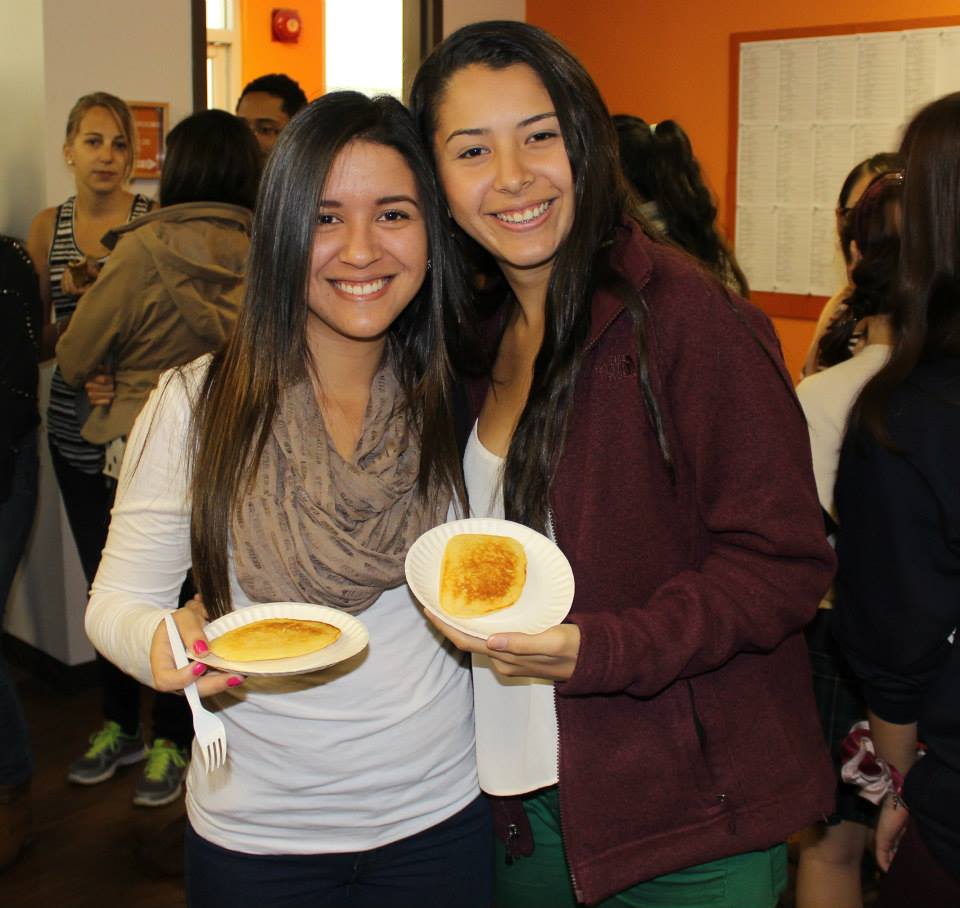 The following week, we will host our annual pumpkin pancake breakfast!  We will serve our students cinnamon flavored hot cakes!
The next week, we will be celebrating our Canadian Thanksgiving.  It will be time to take out our tree of gratitude and ask our students to write down what they are most thankful for.  All the comments will be displayed on our tree.  We will serve some lovely refreshments and share our comments with each other.  It is always a feel good moment and we can't wait for it!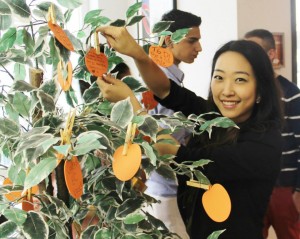 On October 22nd, we will have a cupcake decorating activity, called cupcake madness!  Since Halloween will be right around the corner, the cupcakes will be decorated with a spooky, Halloween theme!  We will have lots of icing, candies, sprinkles, gummy worms, dirt, blood and eye balls to make the most amazing cupcakes!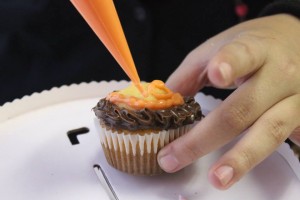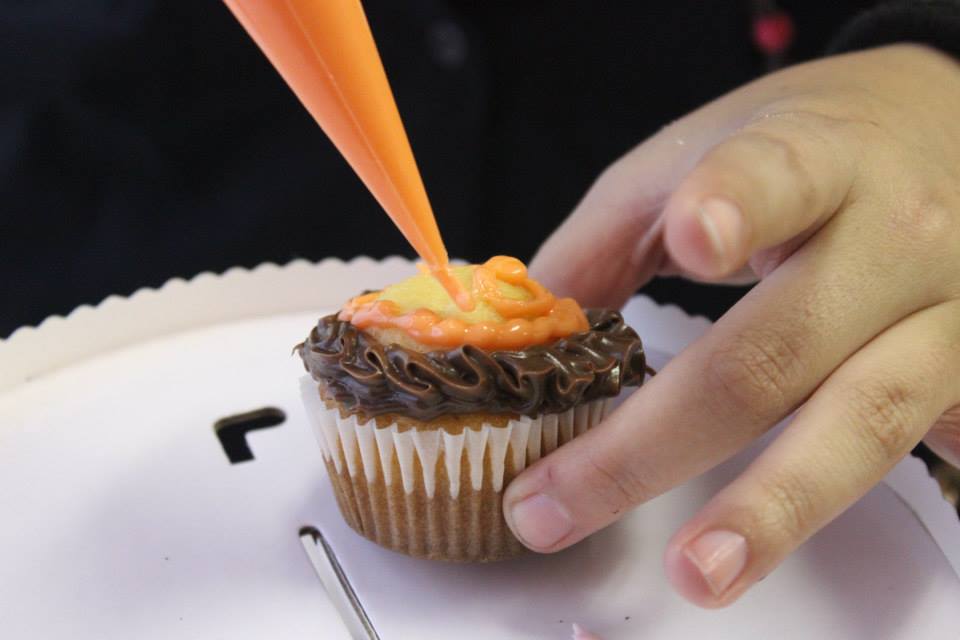 On October 29, we will have a showing of a scary movie.  We will dim the lights and attempt to spook our students!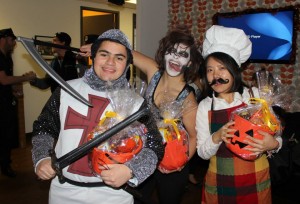 Luckily this year Halloween is on a Friday.  We will end the month with a great Halloween party!  We will encourage all our students to dress up in costumes and will have a fashion show so everyone can show off their costumes!  We will have prizes for the funnies, scariest and most creative costumes!  There are costume shops within walking distance of the school and there is a dollarama right in the building.  There will be no excuse not to come up with an outfit!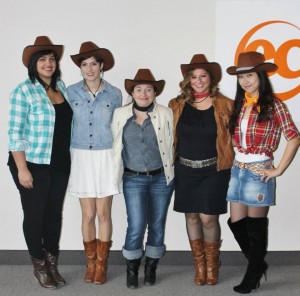 Every year, the EC Montreal staff dresses up in a different theme.  Last year we were all cowgirls.  We can't wait to surprise everyone again this year!
What a wonderful Haunted Oktoberfest we look forward to again this year!
Comments
comments