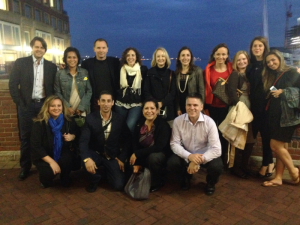 Last week, all EC North American centre directors got together for our annual meetings.  It was lovely getting together to share our experiences and learn from each other.  We only have an opportunity to see each other a few times a year and we all really look forward to it!
Did you know that in addition to Montreal, EC has centres in Vancouver, Toronto, Miami, New York, Boston, San Francisco, San Diego, Los Angeles and an on-campus school in Suny Fredonia?
The meetings were held in Boston this year.  It was my first time visiting our EC Boston school.  What a wonderful location for the students!  It is located right across from the Quincy Market.  There are many pubs, restaurants and shops right outside the school.  It is also located within walking distance of the Boston Harbour and steps away from the North End, which is Boston's Little Italy.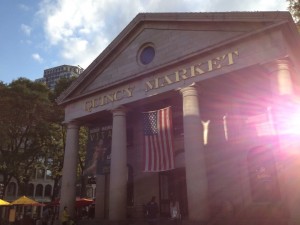 During the meetings we discussed how we can make EC an even better place to learn English and French.  We discussed the student experience and shared best practices.  We were also honoured to have our CEO, Mike, present EC's 3-year vision.  Mike is a wonderful speaker and has the ability to motivate and inspire his employees!  We all love working for EC and strive to make it the best choice are students can make!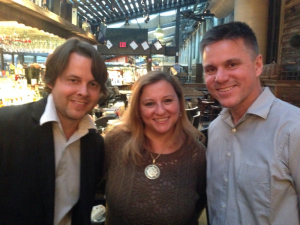 When the meetings were done each day, we enjoyed all the wonderful bars and restaurants Boston has to offer.  These moments are wonderful team-building opportunities.  We laughed, joked and had a marvelous time together!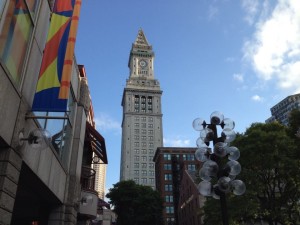 I look forward to these annual meetings and spending time with our sister schools around the globe!  EC Montreal is only one of many wonderful schools and we are proud to be part of the EC family!
In April the entire EC organization gets together for our annual Business conference.  Not only to we get to see our sister schools from North American, but we get together with our schools in the UK, Malta and Cape Town.
Comments
comments