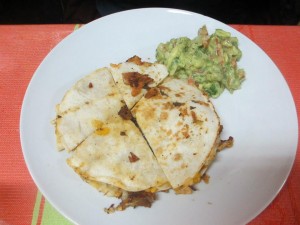 Just when we thought our summer festivals were over, we learn that Montreal is hosting another free festival today in the NDG neighborhood!  The festival will include a free taco party paired up with a variety of performances, DJs and contests!  The contests include dance offs and graffiti competitions!
This is the last weekend of summer and we intend to end our summer season in a festive way!  The festival is called Elementakisa which means a lot of tacos!!
The festival will take place on Saturday, September 20 from noon to 8:00 p.m. at the Girouard Park in NDG.  Join EC Montreal there for a great time and to say farewell to summer with a bang!
Comments
comments