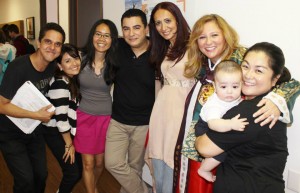 This week, EC Montreal welcomed Toufik back to school.  Toufik took time off work when he and his wife had their first child.  A gorgeous baby boy named Elias.  Toufik has always been one of EC Montreal's most beloved teachers.  He is well liked by our students, a friend to all his fellow teachers and well respected by the EC administrative team!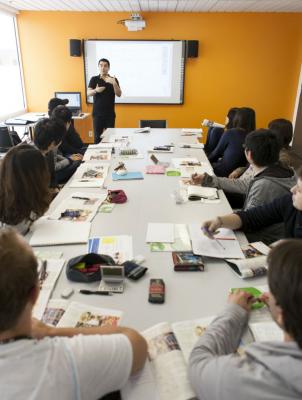 We are thrilled to have him back in the classroom inspiring our students and motivating them to learn!  He is a gifted teacher who goes out of his way to ensure our students have a memorable and enriching experience at EC Montreal!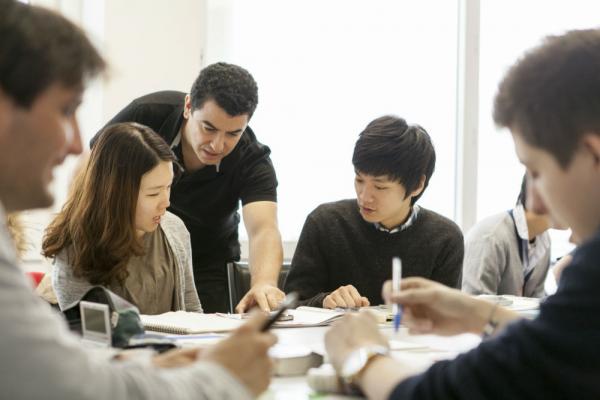 Toufik is qualified to teach in both our English and French programmes!  We hope you will all have an opportunity to sit in on one of his classes during your EC experience!
Welcome back Toufik!  We have missed you!
Comments
comments